Privacy Policy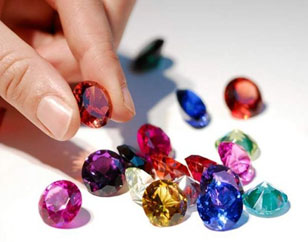 All the personnel information you provide us will not be disclosed to any third party, till it is legally required. Hence a customer needs not to vary about the information & bank details they provide us will be strictly kept secret. It will not be disclosed to any other party.
Quotations:
On inquiry by a customer, we shall provide quotation to him for required stones. Packing and forwarding etc. is be charged extra.
To Make an Order:
Customers can make purchase order for their requirement of gemstones. They have to specify name of stone, color of stone, type of cut they want, size in millimeters, number of pieces they require. They can specify mode of dispatch they may like, i.e. mode of shipping of the consignment.