Latest Trends in Jewellery
Jewelry is first love of a woman and she loves to wear unique jewelry pieces on any occasion. Jewelry means a lot for a woman. This is the best way to flaunt your look and style in front of people. You can easily find lots of varieties and design in silver, gold or diamond jewelry.
Women love to buy and wear silver Jewelry as it adds grace and class to her look. An elegant silver Jewelry piece can enhance your style quotient and make you look pretty. Silver Jewelry is best fit for any occasion and you can team it with any attire. Nowadays silver jewelry for women is available in various design and style. Unique sterling silver jewelry is in great demand as it comes with eye catching designs that steal the heart of onlookers. Designer silver jewelry makes you look elegant and enhance your overall appearance. You can find unique design in every piece of silver jewelry whether earrings, bangles, bracelets, studs, pendant and much more. If you are looking for stylish and unique silver jewelry, then you have knocked the right door. Here in this guide, we have mentioned some trendy and popular silver jewelry design and style that you should have for this season.
Stylish silver Earrings: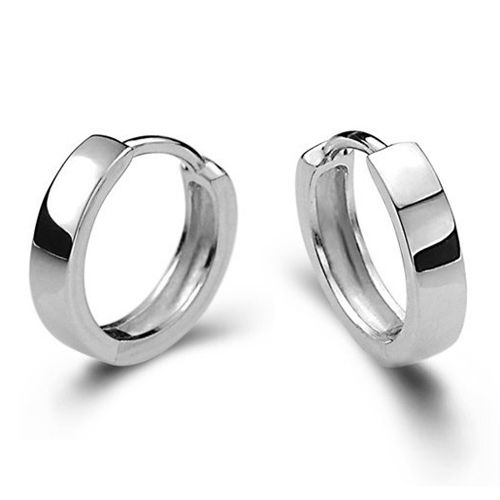 You can enhance your look by wearing amazingly deigned earrings. You can go for floral, petal shaped, oval, leaf shaped earrings to add grace to your overall appearance. You can also go for trendy earring designs to flaunt your look. You can also look for studs. Nowadays design of flower in silver earrings look pretty hot. Nowadays you can see silver earrings designs of roses, butterfly wings, square shaped or rectangular shaped. You can look amazingly beautiful by wearing these uniquely designed earnings.
Silver rings: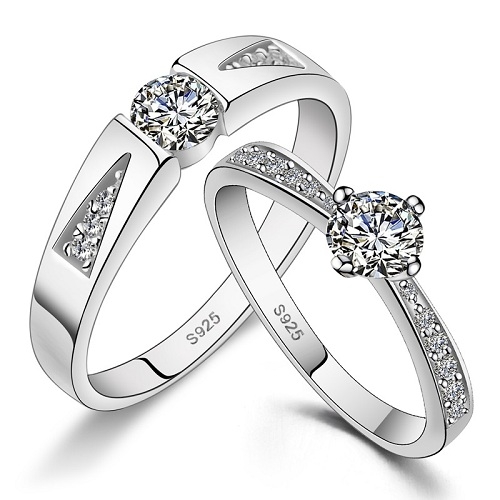 You can easily find unique ring designs available in market. You can go for twist ring, crossover ring, ring with floral design, studded, plain, simple, adjustable, open, silver opal ring and much more. Unique ring designs are in great demand and you can easily buy them at cost effective price. A ring can complement your grace in the most amazing way. You can get a trendy look by wearing trendy and popular designer rings. A ring is an important jewelry piece for a woman and she chooses it carefully.
Silver Pendant: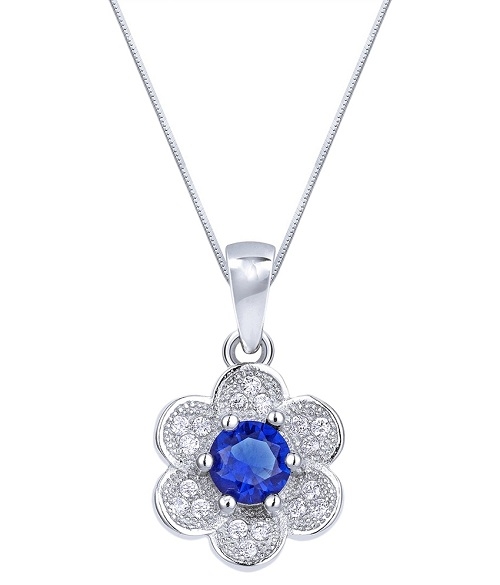 You can buy amazing pendant designs such as opal, leaf, double dolphin, Trishul, I love you pendant, floral, ribbon, Ganesh, love heart pendant and much more. A find silver jewelry piece enhances your grace and make you stand out of crowd. You can be the center of attraction by wearing this beautifully designed silver jewelry.
You can also go for other silver jewelry options such as chain, bracelet, studs and much more. These are also available with various designs and styles. You should choose sterling silver carefully and buy these jewelry pieces from authentic online store. You should buy silver jewelry from those online stores which offer you genuine product with good quality.